Washington State Commission on Hispanic Affairs
Improving public policy development and the delivery of government services to the Hispanic community.
Learn more about who we are.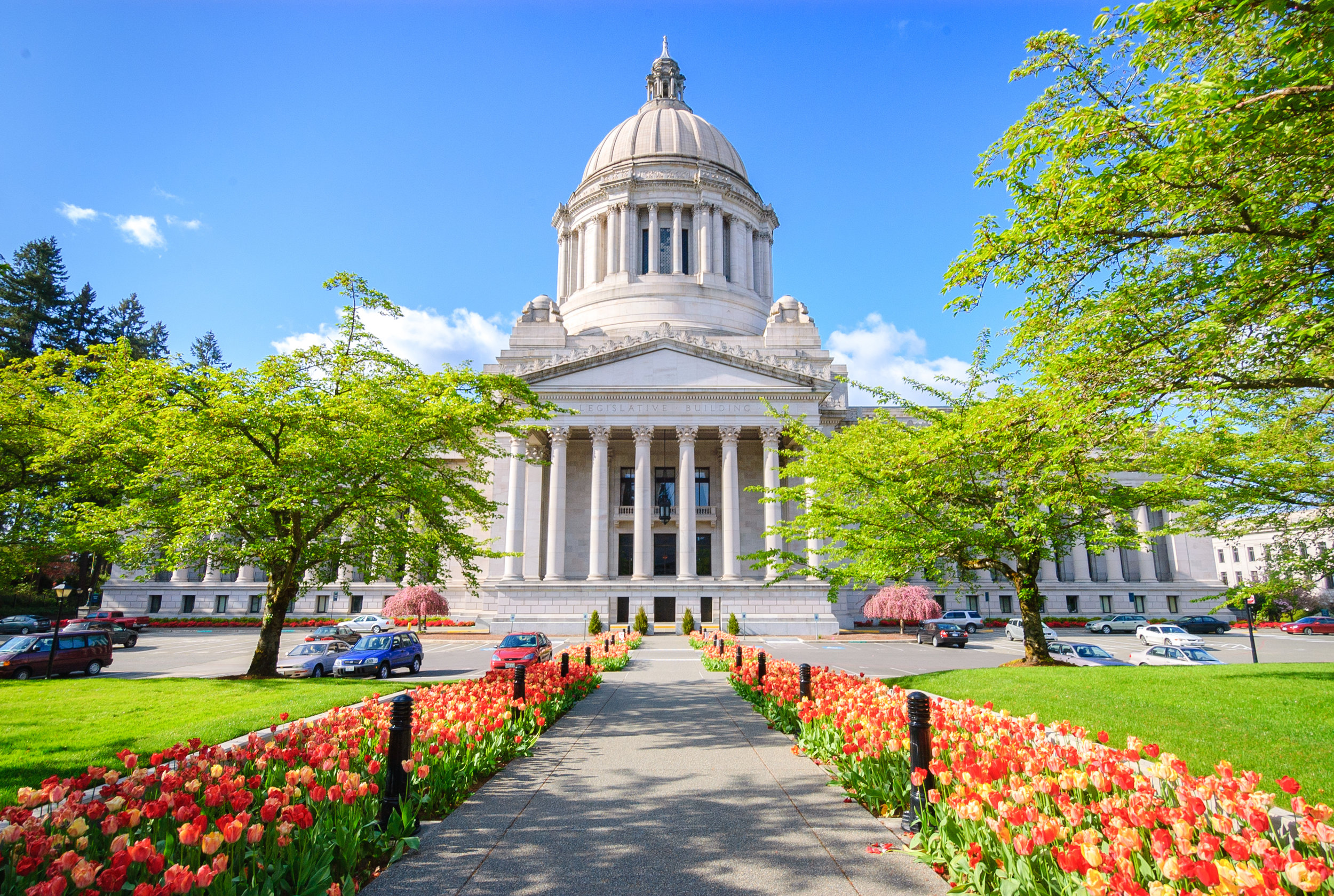 Learn about our policy and legislative agenda
Join us or our partners at events across the state.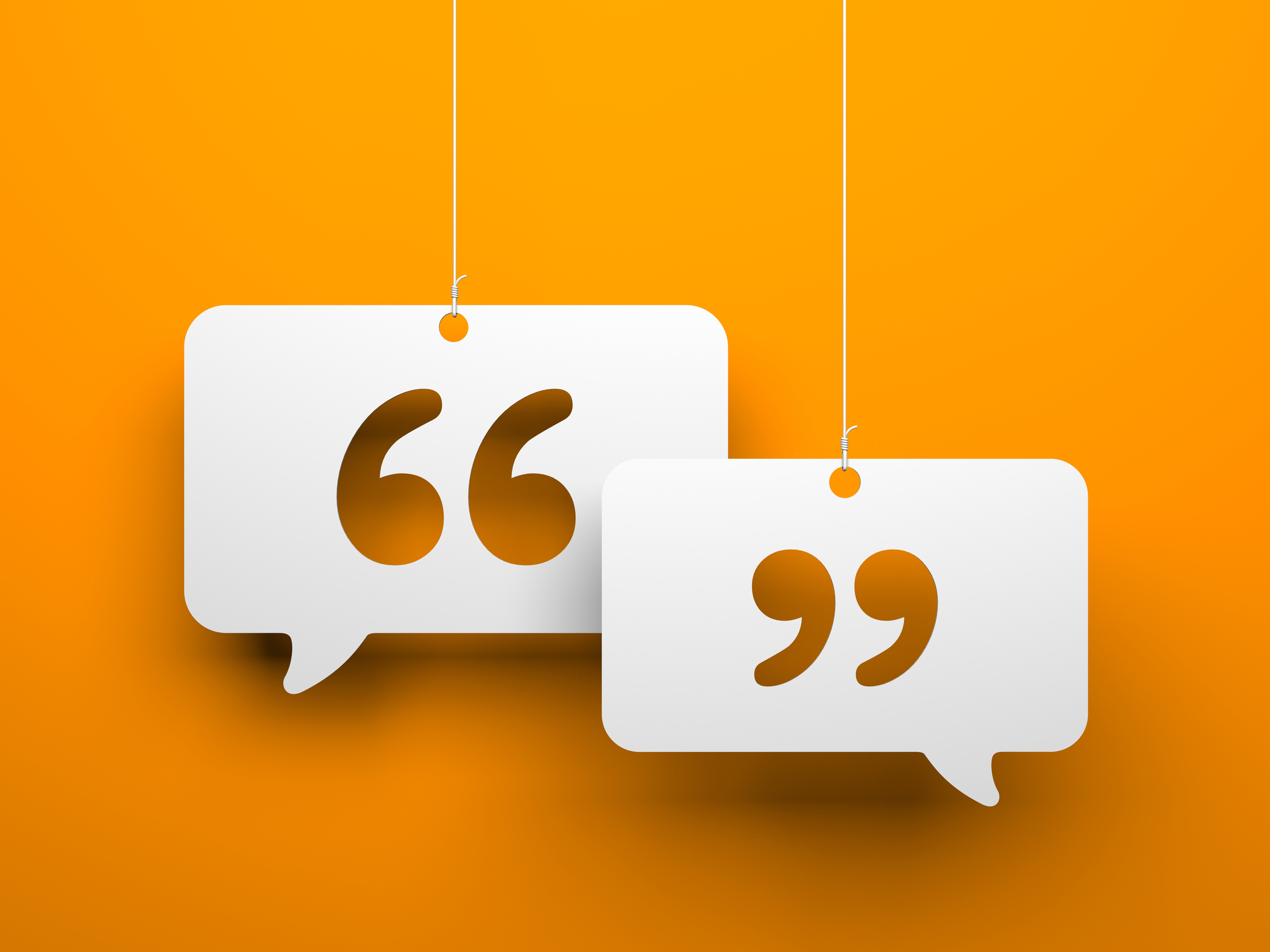 Catch up with the Commission
Stay in touch with our work.